Rideshare Accidents | The Law Offices of Mark S. Martinez
Santa Ana Rideshare Accident Attorney Mark S. Martinez
Rideshare Accident Lawyer Mark S. Martinez helps injured clients secure the maximum compensation after Uber and Lyft accidents. Accidents involving rideshare companies may leave the injured victims confused on where to turn for help. These cases are made more complicated because Uber and Lyft drivers operate privately owned vehicles which may result in multiple entities liable for damages. 
The Law Offices of Mark S. Martinez provides aggressive, personal representation for injured rideshare passengers. We tend to every detail in personal injury claims as we pursue fair compensation for injuries, losses, and damages. Our Founding Attorney is a highly experienced personal injury lawyer who knows how these types of cases are handled by the insurance companies.
Contact Santa Ana Uber and Lyft Accident Attorney Mark S. Martinez to explore your legal options. If you have been injured as a passenger of a Lyft or Uber ride, we can help you understand your rights and take steps to get your life back on track. Call (714) 442-9741 for an initial consultation today. Our clients do not pay upfront. We wait to collect attorney fees until a favorable settlement or judgment has been secured for our clients.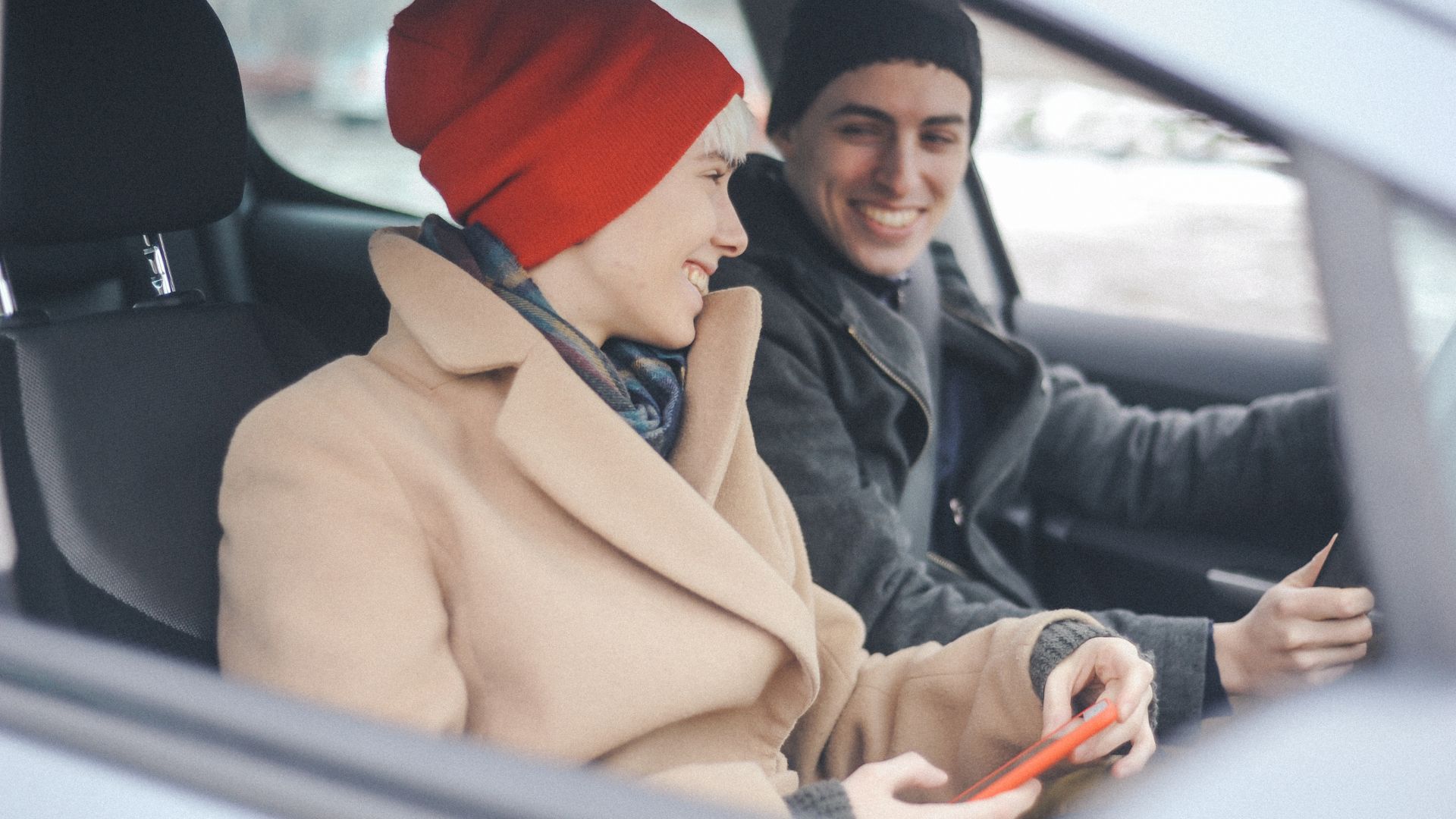 Santa Ana's Preferred Rideshare Accident Team
Rideshare Accidents in California
Ridesharing has gained in popularity in recent years. For many, it is convenient to use the app to call for an Uber or Lyft ride at any time of the day or night. Sometimes people need a one-way ride or are trying to avoid parking fees. Other times, people are without transportation or they take an Uber or Lyft to avoid the potential for drunk driving when going out for the night with friends. Whatever the reason, it is a relatively new concept where individuals find themselves in the personal vehicles of strangers who are not professional drivers.
Because of the many benefits of using a rideshare service, passengers may be unaware of the risks. Southern California's streets and freeways are clogged by traffic, and there is a high potential for accidents involving rideshare vehicles to cause serious injuries to passengers. Because Uber and Lyft drivers are required to carry their own insurance, these accidents can involve multiple entities. 
Compensation for Uber and Lyft Accident Victims
Lyft and Uber drivers must follow the same traffic and safety laws as other drivers. With multiple stops, constant attention focused on the rideshare app, and conversation or music all happening simultaneously, the rideshare driver must keep operational safety as the primary concern. When accidents happen, the liability may depend on which part of the ride was in progress. Determining liability in rideshare accidents increases the complexity of these situations.
In rideshare accident claims, the insurance companies will deny responsibility. Rideshare Lawyer Mark S. Martinez is familiar with the ways insurance companies handle these matters. He aggressively pursues all channels of compensation for injured rideshare accident victims, including legal action against a Lyft and Uber driver's personal insurance. Even when another vehicle is responsible for the accident, it may be that the rideshare driver's insurance could be held responsible for the injured passenger's compensation. 
Contact Our Experienced Rideshare Lawyer
Our rideshare accident law firm represents clients who have been injured in rideshare accidents in Orange County, Los Angeles County, San Diego County, San Bernardino County, and throughout California. If you or a loved one sustained injuries due to an Uber or Lyft ride, contact The Law Offices of Mark S. Martinez at (714) 442-9741. It is in your best interests to obtain legal advice immediately after the accident, as these claims must be filed in a timely manner.
Schedule Your Private Consultation to Address Legal Issues
Contact The Law Offices of Mark S. Martinez by calling (714) 442-9741 to arrange for your private legal consultation. From offices in Santa Ana, our team serves clients in Orange County, Los Angeles County, Riverside County, San Bernardino County, and throughout California.